When it comes to internet lists, you've had it too easy for too long. For the record, it truly is SHOCKING who made the list at numbers 1000 to 901. But you can't just CLICK and visit some website to find out. You have to actually visit 1620 Hillhurst Ave in Los Angeles, CA.
The comics who came in at numbers 900 to 801 will literally blow your mind!
To find out who they are, visit THIS LOCATION.
INDUSTRY PEOPLE: Some of the hottest comics landed at numbers 800 to 701.
Have your unpaid assistant travel to THIS LOCATION to see who they are.
 
The comedians who landed at numbers 700 to 601 are TV ready.
Visit this location to find out who they are!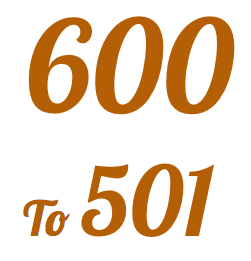 The comedians coming in at numbers 600 to 501 are some of the edgiest around. These comics are the future of comedy!
See who they are by driving to this location.
These comics were good enough to make the top 200 but not good enough to make the top 100. Still pretty good though!
Despite not being the best, you should still go to this location and see who they are.
The Top 1000 Comedians of 2016 is the longest list, and therefore possibly the best list. And more importantly, this list is about promoting the names of top comics to the powers-that-be in Hollywood, the entertainment capital of the world.
So if you want to see who topped this list, all you have to do is buy a plane ticket, fly out to Los Angeles, rent a car, drive to Hollywood and come to this location to see who topped the list.
1000 to 901
900 to 801
800 to 701
700 to 601
600 to 501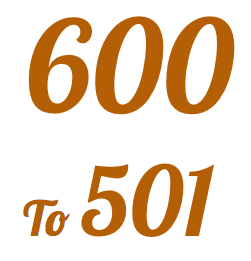 500 to 401
400 to 301
300 to 201
200 to 101
100 to 1